Events
Overview
Established in 2010, Olympia Sportz and Events is more than an event management partner.
We are driven by the purpose to provide excellent services in the field of events and experiential marketing. We design and execute innovative ideas with the best team in place. We have expertise in managing sports and tour events.
We are here to give meaning to our client's event and best of class experience to our audience. We comprise professionals from events, marketing, concept planner, content creator, idea designers, and technology, expert.
Our Work
Olympia Events is a specialised event management company that works for clients achieving the strategic objectives to deliver events that makes everlasting impressions.
Olympia Events is an industry expert and leading performer which is driven by operational excellence and focus on goals. For our clients, we strive to conceptualise exclusive services that best suit the brand and its company culture.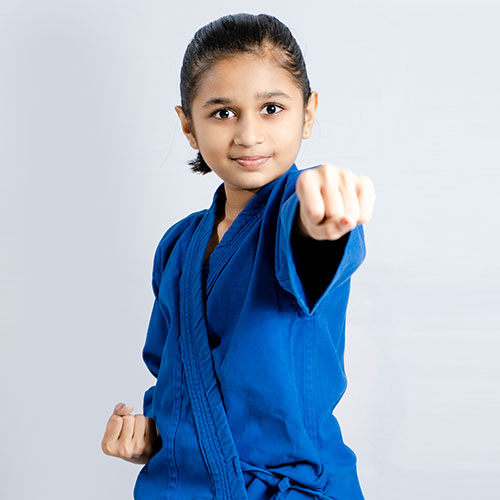 Offerings
We specialise in managing detail and quality with supreme care. Right from pre-event planning to
post-event analysis, we provide a comprehensive service and solutions under our umbrella.
We can guide you through every process with services including:
Corporate
Events
BTL and ATL Promotions
Exhibitions
Event Budget planning
Festivals Management
Website development and management
Sports
Events
Event Microsite and Online Registration
Delegate Communication, Registration and On-site management
Stall
Designing
Artist
Management
Concert Planning and Management
Virtual
Events
Project
management
Logistics
management
Production
management
Audiovisual
management
Content
development
Event Collateral (Design and print)
Venue Liaison and management
Site
Inspections